< Back
Featured Offers
Purchase the Super Cover Damage Waiver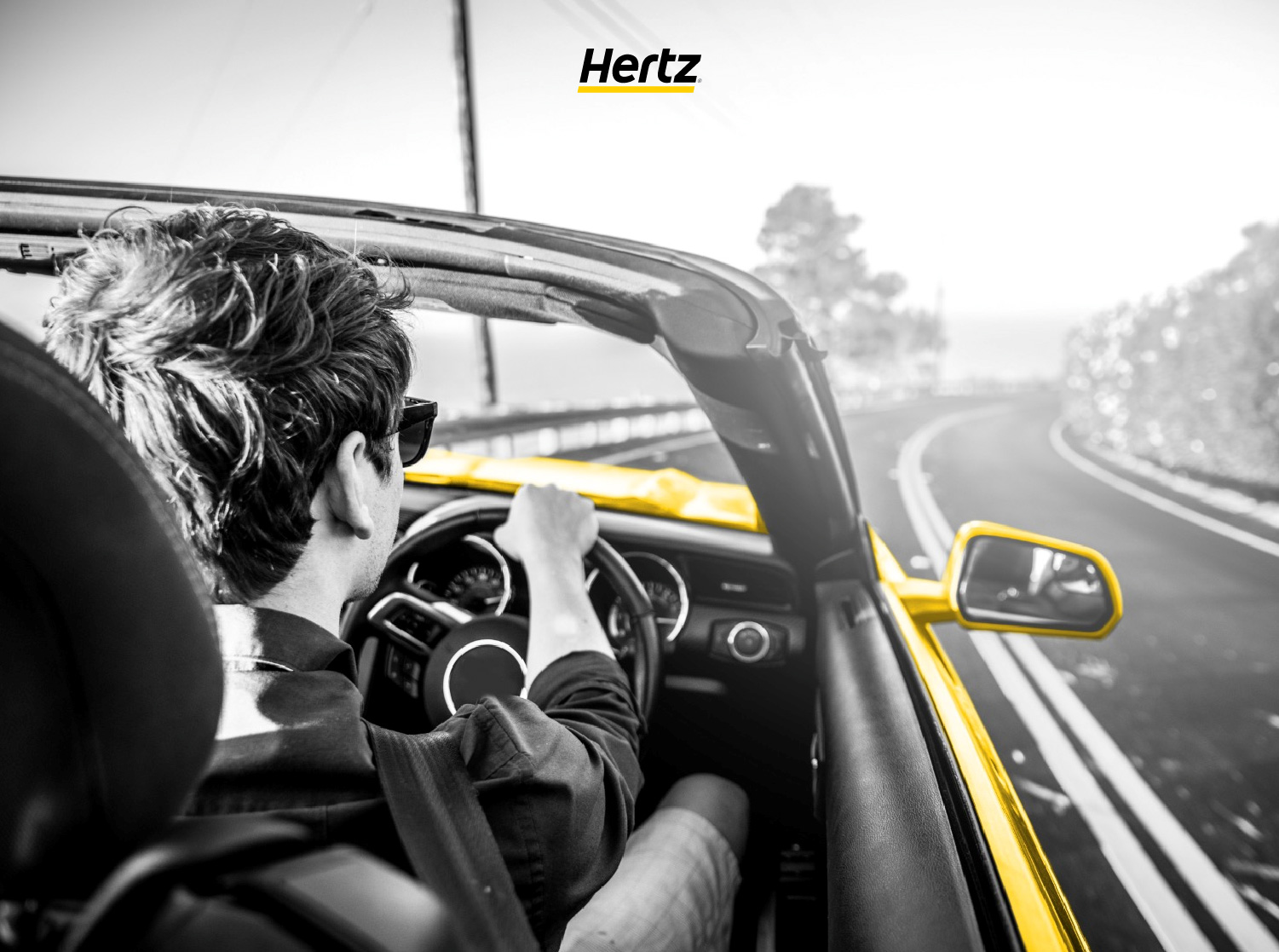 Drive with peace of mind knowing that you have a low excess, low deposit, and direct cover.
The Super Cover Damage Waiver covers everything apart from Hertz Wifi, Hertz Never Lost Satnav units, broken or lost keys, wheels, tyres, contamination of fuel and other grossly negligent actions or breaches of your rental agreement such as the unlikely case that you cause any damage or loss by criminal activity.
Request more information at the counter upon arrival at our offices to pick up your vehicle.