< Back
Featured Offers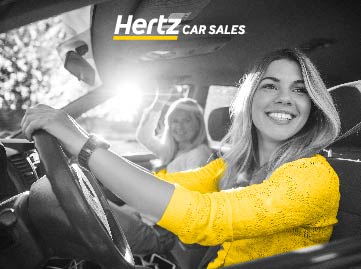 You can find a range of used cars for sale from our rental fleet. These vehicles are usually around 5 years old but still quite new by the market standard.
We have a variety of model types and car classes in varying conditions from "as new" to heavier worn.
Head over the Hertz Malta Car Sales page to view the latest listings or contact us for availabilities.
Facebook: www.facebook.com/HertzMaltaCarSales
Phone: +356 2131 4636
Email: info@hertz.com.mt
Terms & Conditions:
Terms & Conditions Apply